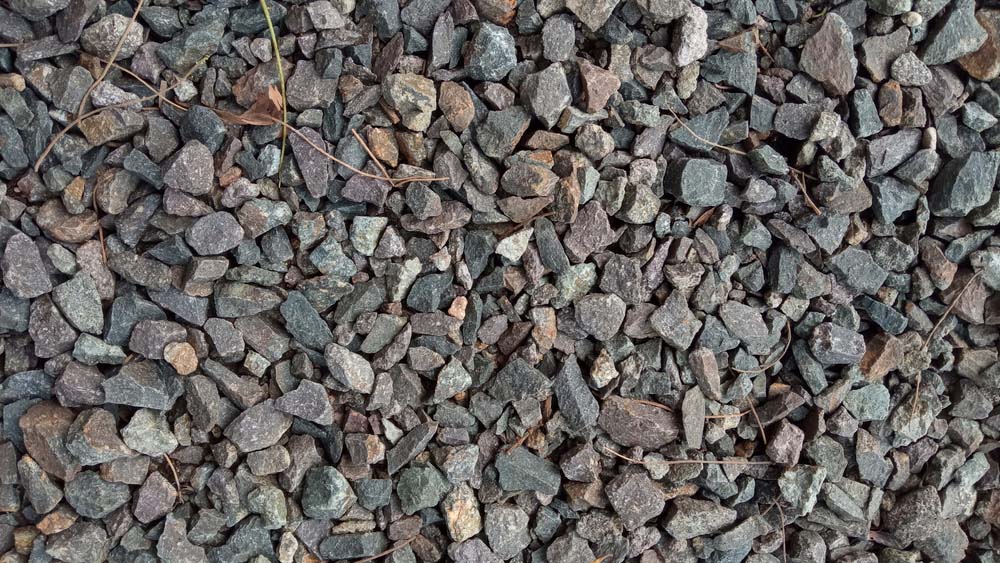 Blackstar Gravel Deliveries
Who doesn't love walking on the Blackstar gravel-filled path? Yes, Blackstar gravel is coarse, but it feels noble to walk on, and it's the best compliment for any project that needs a bit of grit to stand out. In fact, it's the most sought-after substance in the world currently.
Blackstar gravel is derived from basalt. Basalt is a long-lasting and versatile stone, making it a favorite for many. This stone is grey but turns black when wet. It is available in 1 1/2″, 5/8″, and 3-5″, making it ideal for any project.
But why the love affair with Blackstar gravel? Blackstar gravel is an inviting and highly functional stone in any business or home space project despite its humble status and commonplace. It lends a textural appeal and resolves all your drainage issues. It can be placed between patio stones to lend texture and contrast. Here are other ways you can use this stone to enhance your home's appearance and feel.
Gardens
There's no better way to lend contrast to your garden than with some Blackstar gravel. The grey basalt stone offers a stark divergence from the green plants or grass. They also add a modern touch to your garden, making it more appealing and inviting.
Drainage
Erosion is a renowned problem for sloped yards, especially in inclement weather. Installing Blackstar gravel will improve your home aesthetically and play a significant role in preventing erosion. It would be best to organize the rock strategically, and you're good to go.
Walkways and Paths
This gravel has a nice texture and is comfortable to walk on. It has a fantastic color which adds visual interest to the property. Be sure to add this gravel to your garden paths, driveway borders, and front walkways.
Edging
Blackstar gravel comes in different sizes, making it an excellent edging material. It is perfect for gardens, walkways, and flower bed edging. It can also be used around the sides of the property to create a posh look.
Water Features
Blackstar gravel adds an attractive accent under statuary, waterfalls, and fountains, thanks to its ability to change color underwater. It can also be used around ponds and pools. This gravel is also great at making dry streams and riverbeds.
Wondering where to get basalt gravel in Austin? Well, worry no more. Kinser Ranch LLC has got you covered. For over 15 years, we have been the best Blackstar gravel dealer in Southern and Central Austin. Our services are affordable, timely, professional, and tailored to customer needs. Our offices are open from Monday through Friday from 7:30 a.m. to 5:30 p.m. Kindly call us at (512) 477-9025 or visit our offices at 10701 Kinser Lane, Austin, TX 78736 today!