Firewood and Mulch Austin TX
Kinser Ranch LLC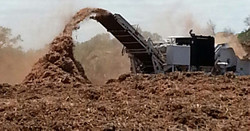 Since 1972 Kinser Ranch LLC has been providing the highest quality firewood and mulch to residents in central and south Austin, TX, as well as the surrounding areas. Our firewood is known for its superior quality and our prices are unbeatable!
Top-Quality Firewood and Mulch in Austin TX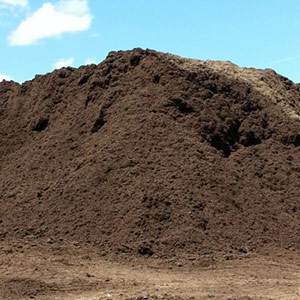 When it comes to firewood, no one does it better than Kinser Ranch LLC. For more than four decades we've been the premier firewood supplier to central and south Austin, TX, offering top quality firewood and mulch for prices that are second to none. Our firewood is cut to perfection and is safe to be used in a variety of applications, including in fire pits, fireplaces and wood burning stoves. We ensure that our customers only get the very best firewood and we take pride in our superior customer service.
Thinking about landscaping? Kinser Ranch LLC also offers some of the best mulch in Texas, for all of your landscaping needs. Our firewood and mulch in Austin, TX is organic and clean, which means you won't have to worry about utilizing our products around your family or pets—we don't treat our wood with chemicals like other companies have been known to do. Our goal is to make sure that you have all natural, freshly cut, affordable firewood and mulch for all of your needs. Take a look at a few of the reasons that people have been satisfied with our products since 1972:
We offer quality firewood and mulch delivery within Austin, TX and surrounding areas.
We're Better Business Bureau accredited.
Our firewood prices range from $200 per cord or $60 per quarter cord!
Our wood products are natural and organic.
Our customer service is bar none the best in Texas!